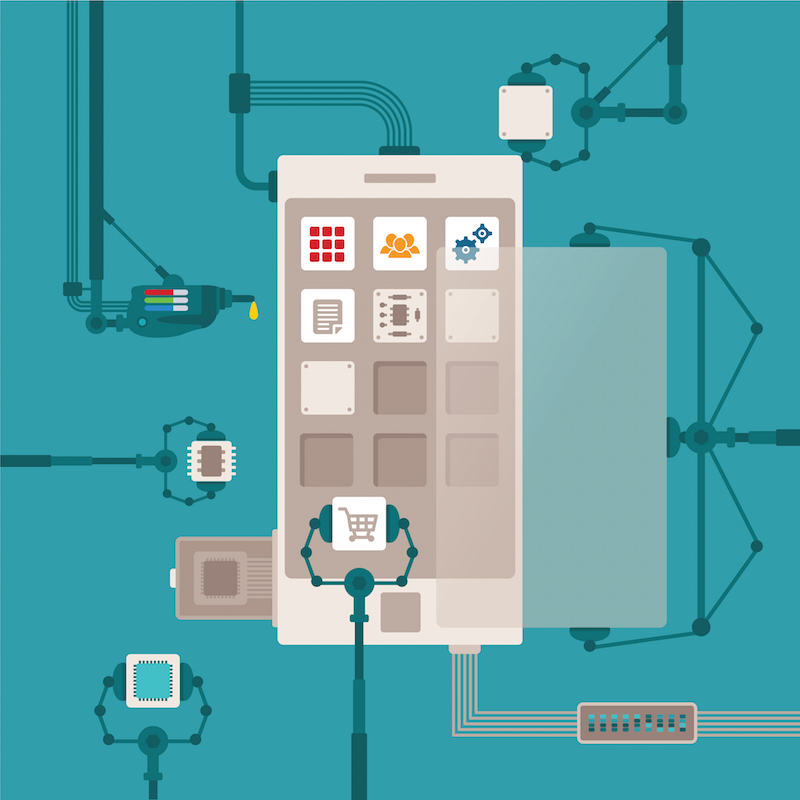 Android

App

Android is an open source and Linux-based Operating System for mobile devices such as smartphones and tablet computers. Android was developed by the Open Handset Alliance, led by Google, and other companies.

Android offers a unified approach to application development for mobile devices which means developers need only develop for Android, and their applications should be able to run on different devices powered by Android.
Android applications are usually developed in the Java language using the Android Software Development Kit.
Once developed, Android applications can be packaged easily and sold out either through a store such as Google Play or the Amazon Appstore.
Android powers hundreds of millions of mobile devices in more than 190 countries around the world. It's the largest installed base of any mobile platform and growing fast. Every day more than 1 million new Android devices are activated worldwide.
Request a Quote
A few of the android applications we developed are